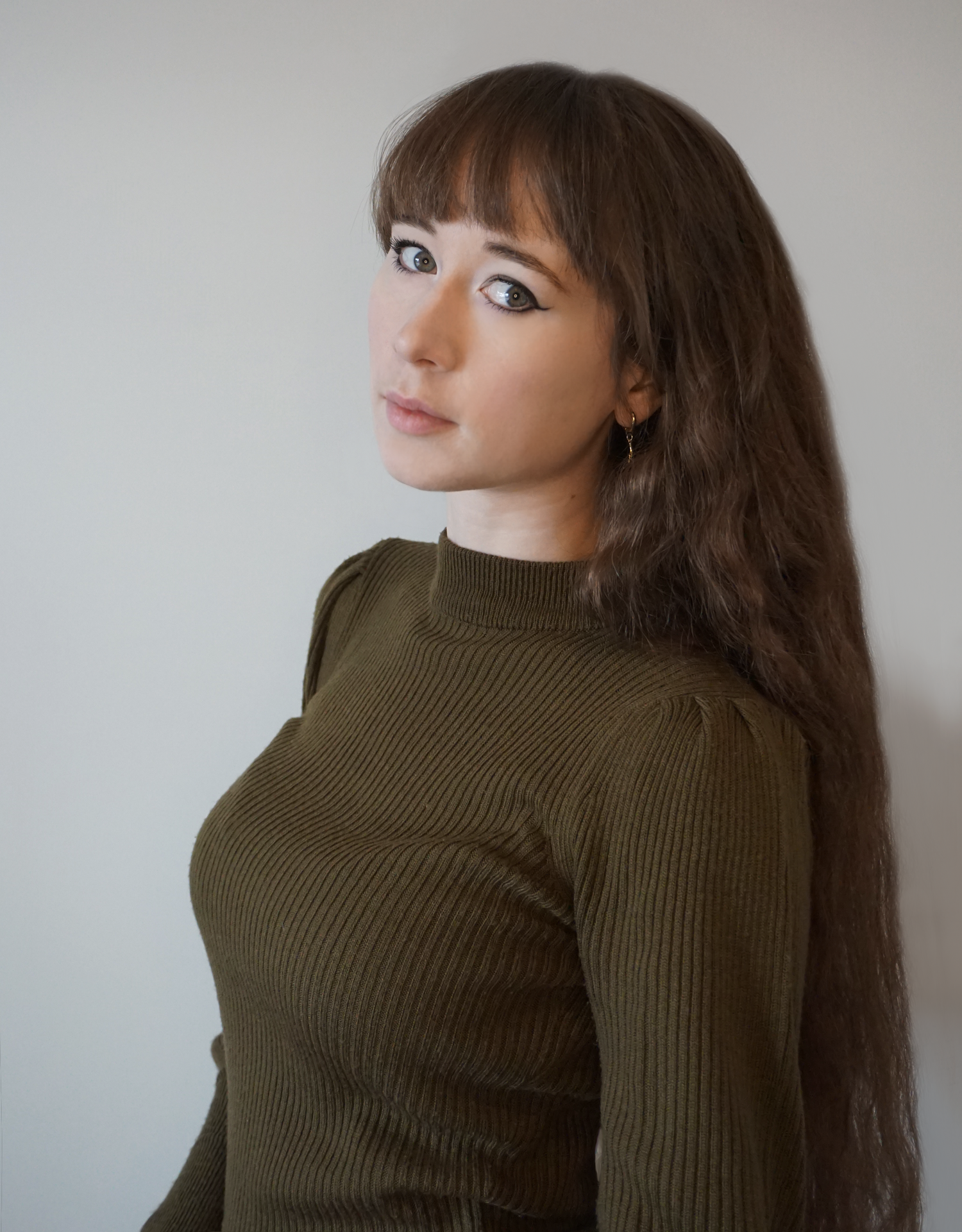 About Hannah LeFae
Hannah LeFae is an indulgent creatrix of visual and tangible art, dedicated to creating and exposing new worlds, by any means possible.

As an award winning Aerial Performer, specialising in Single-Point Aerial Hoop and Silks, she has trained and performed with companies in the UK, Ireland, Spain, Canada, the USA, and Mexico since 2014. [Performance Website]

After four years of extensive aerial training, and graduating with a 2:1 in BA (Hons) English Literature and Creative Writing, Hannah flew to Vancouver in 2018 to begin touring the USA and Canada as an aerialist with Caravan Stage Company. During this tour, she was awarded funding by The Arts Council of Northern Ireland, which allowed her to gain professional aerial training in Mexico for six months. She was set to return to Canada to join the cast once again in Caravan Stage Company's new show, before it was postponed to April 2022 due to the Coronavirus. She spent this time honing her skills as a Creative Editor, working as a dancer and actor for the BBC and Netflix, and once again was awarded funding from ACNI to purchase a free-standing rig and crashmat.

After returning to tour with Caravan Stage Company as an aerialist, singer, and choreographer for their new show 'Virtual Rogues' in 2022, she received further funding from ACNI to begin Developing her new Aerial Dance Company, Faerialist Theatre, in 2023.